The Fellowship for British Hairdressing's digital education platform.
PROJECT AFRO & PROJECT SASSOON.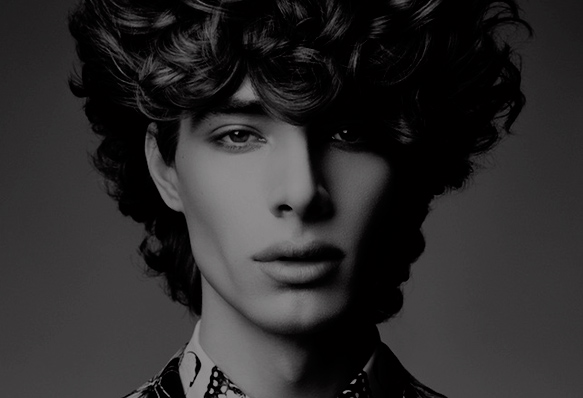 The Fellowship for British Hairdressing was originally created by artists in the UK. We are now an International brand working with partners from around the world. Join us in our International journey.
fellowship app
the knowledge
Access to all our educational content through our APP available for computer, tablet and mobile (iOS and Android).
Explore the evolution of the Fellowship and get hair inspired.
Keep up to date on the latest news in the hairdressing industry.
News
errol-douglas-mbe
Fellowship Hairdresser of the Year Errol Douglas MBE held his Unplugged evening with a myriad of career highlights, stories from his hair journey and some incredible live hairdressing.