The Fellowship for British Hairdressing's digital education platform.
PROJECT AFRO & PROJECT SASSOON.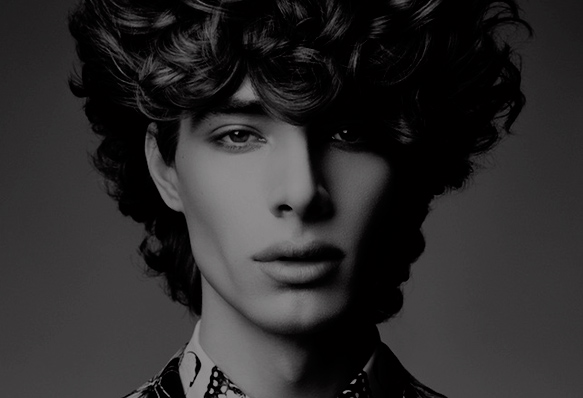 The Fellowship for British Hairdressing was originally created by artists in the UK. We are now an International brand working with partners from around the world. Join us in our International journey.
Explore the evolution of the Fellowship and get hair inspired.
Keep up to date on the latest news in the hairdressing industry.
Clubstar Art Team
clubstar-team-day-casey-coleman
Casey Coleman, former Fellowship F.A.M.E. Team member, regularly works on tv shows for BBC, Netflix and Disney, as well as travelling the world, educating other hair stylists.